Southwest Florida's choice for
quality affordable video production
why us?
Quality Productions, Each & Every Time.
At Kean Eye Video, we take pride in delivering the highest quality video creations and services to our clients. Please take a moment and browse a few of our productions in the sample windows above.
Whether you are needing a television commercial, video for the web, DVD authoring, duplication or other projects, Kean Eye Video can guarantee that your project will be completed in a timely, professional manner to your approval.
our company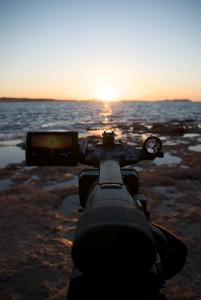 Who Is Kean Eye Video?
Kean Eye Video is Southwest Florida's video production specialists. We have the expertise, creativity and the "keen eye" to take your video production from conception to reality. With the diverse range of services that Kean Eye Video provides, we can fulfill most any need you or your business may require. Our video production services blanket all of Southwest Florida, including Fort Myers, Cape Coral, Naples, Marco Island, Bonita Springs, Estero, Lehigh Acres and beyond. We love to travel as well!
Kean Eye Video prides itself on using the most up-to-date technology including high definition broadcast quality video cameras and professional prompter systems. Kean Eye Video Prompter Service is portable enough to be used both locally and statewide.